Come Diwali and it's lights and colours everywhere. From the streets to our homes, everything is bright and vibrant. We clean every nook and corner of our homes with luminous lights, diyas and what not. After all, Diwali is the festival of lights.
To make Diwali even more brighter, we make rangolis as well. Spectacular traditional designs in bright hues that adorn the entryway to our homes. So this Diwali, following this centuries-old tradition, let's bring out our favourite colours and try out these easy-to-do rangoli designs.
Here, try them out:
Concentric circles in the brightest of colours.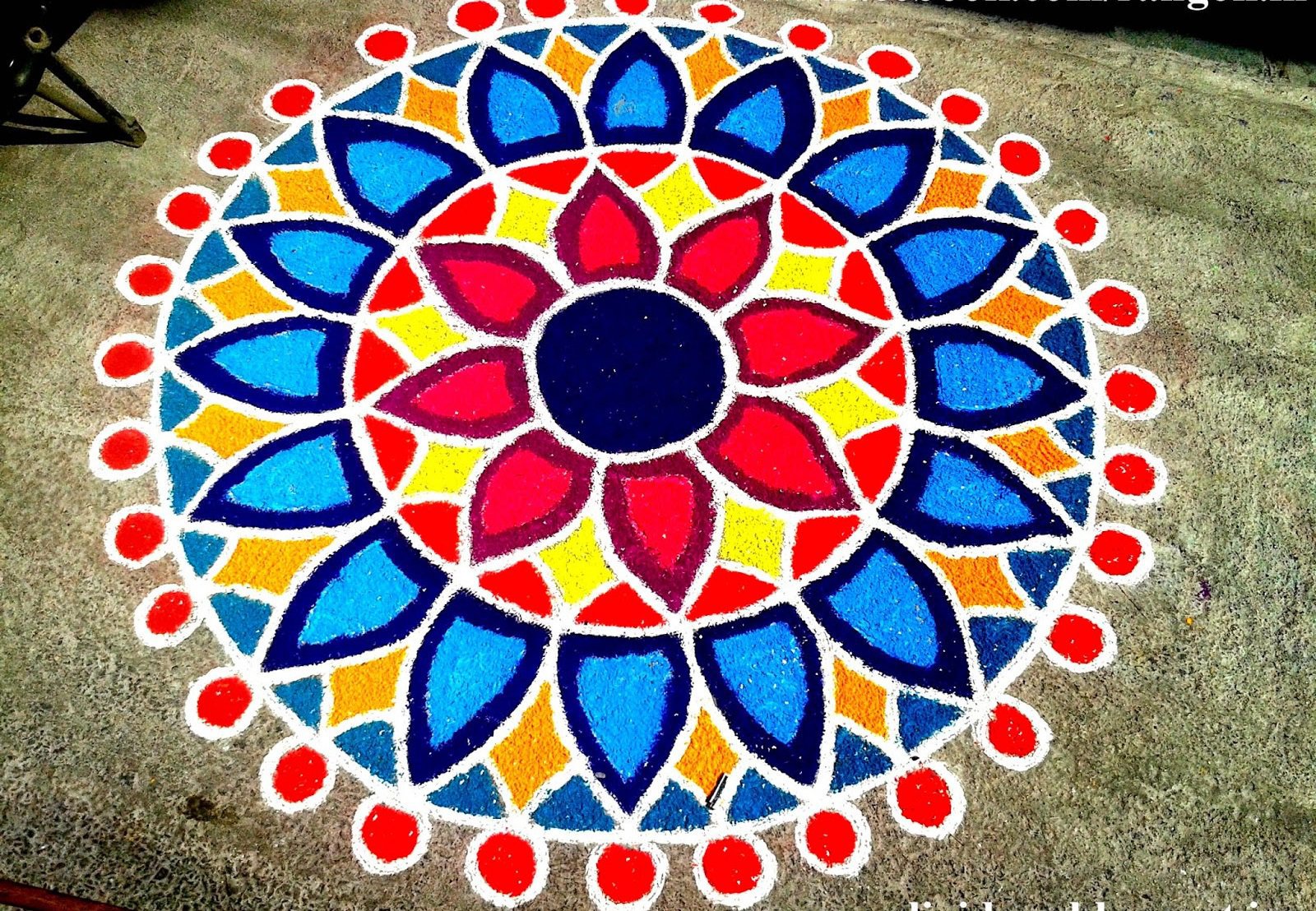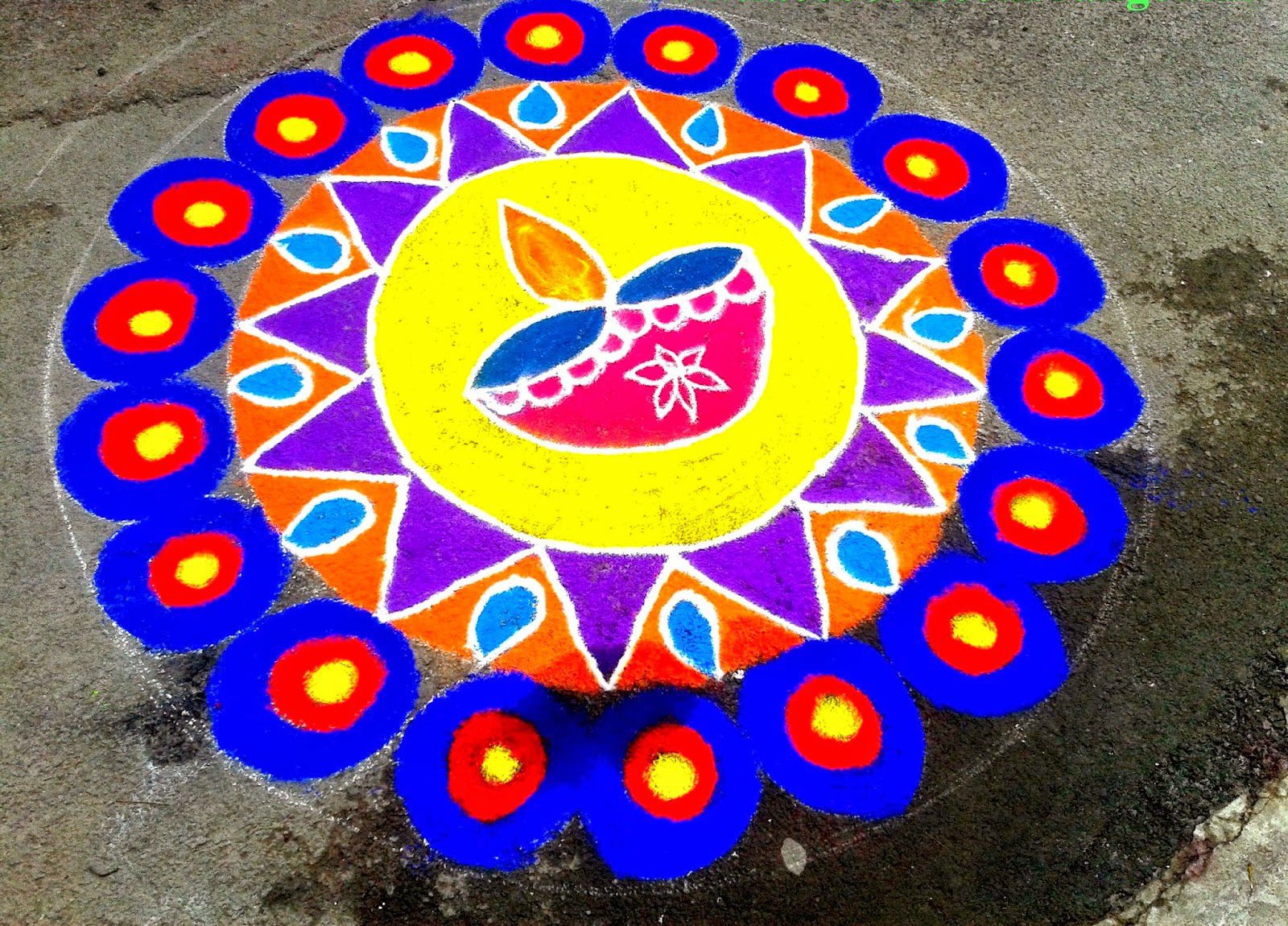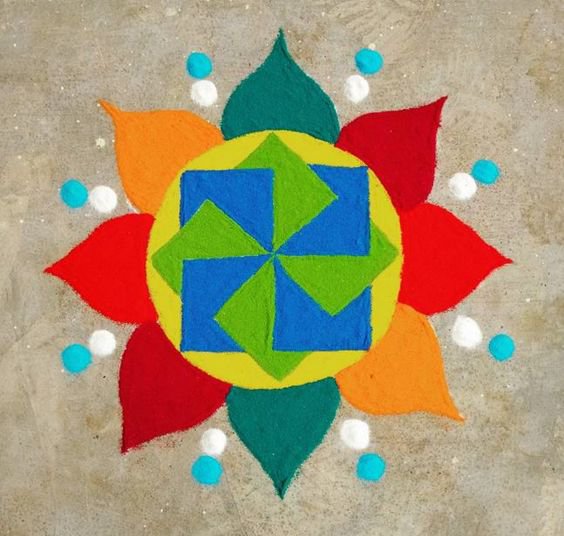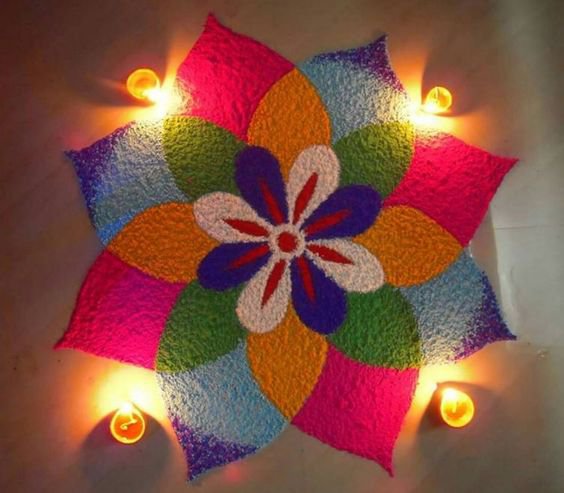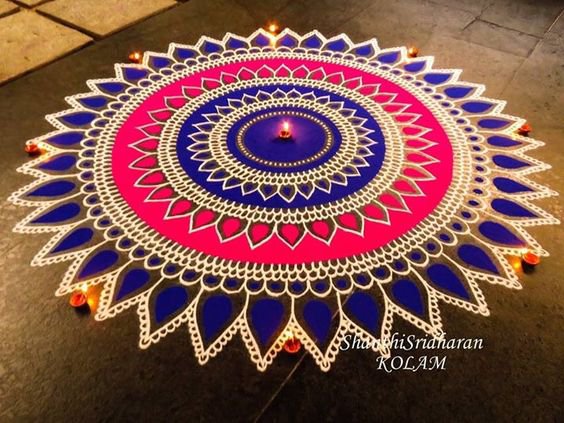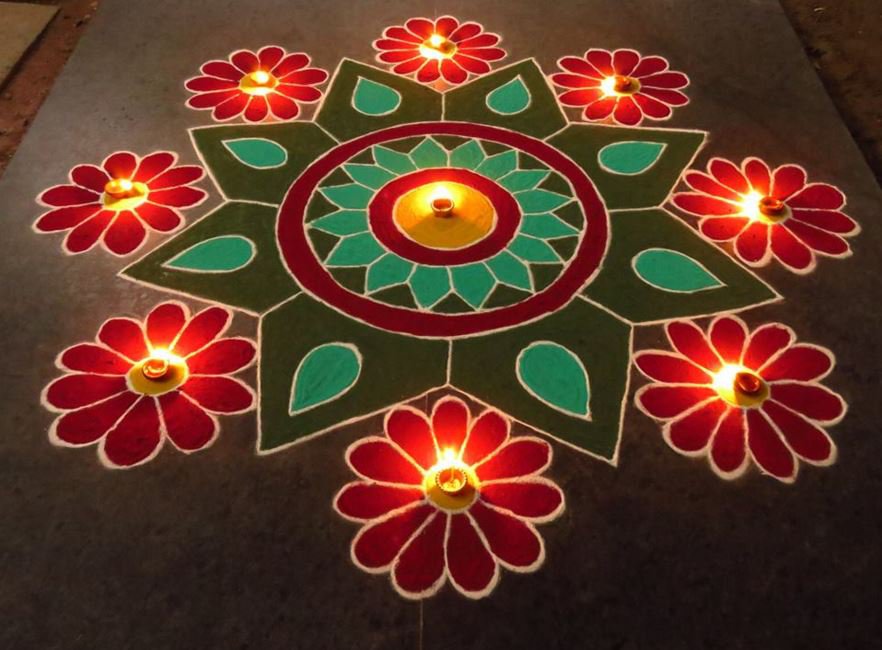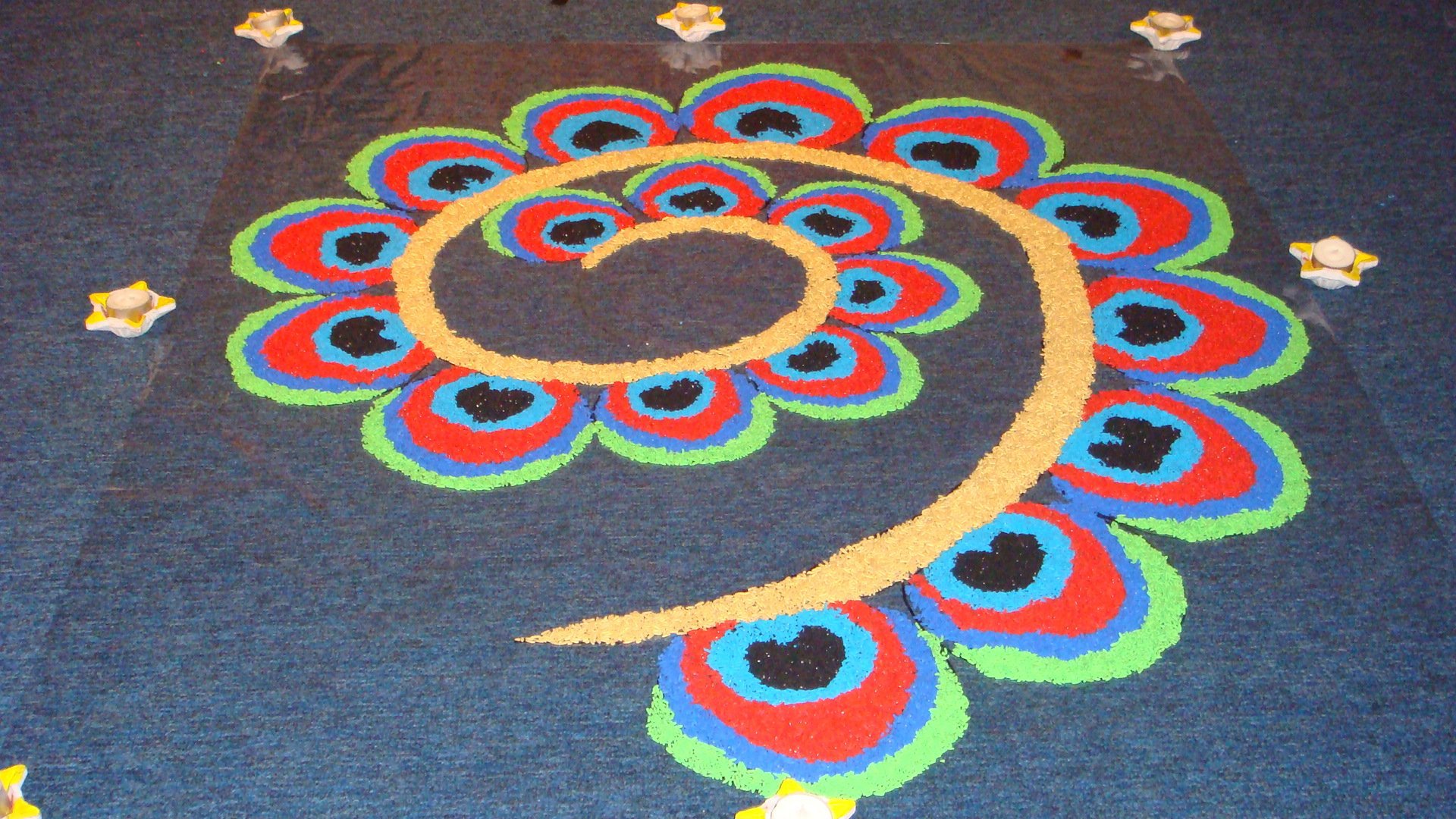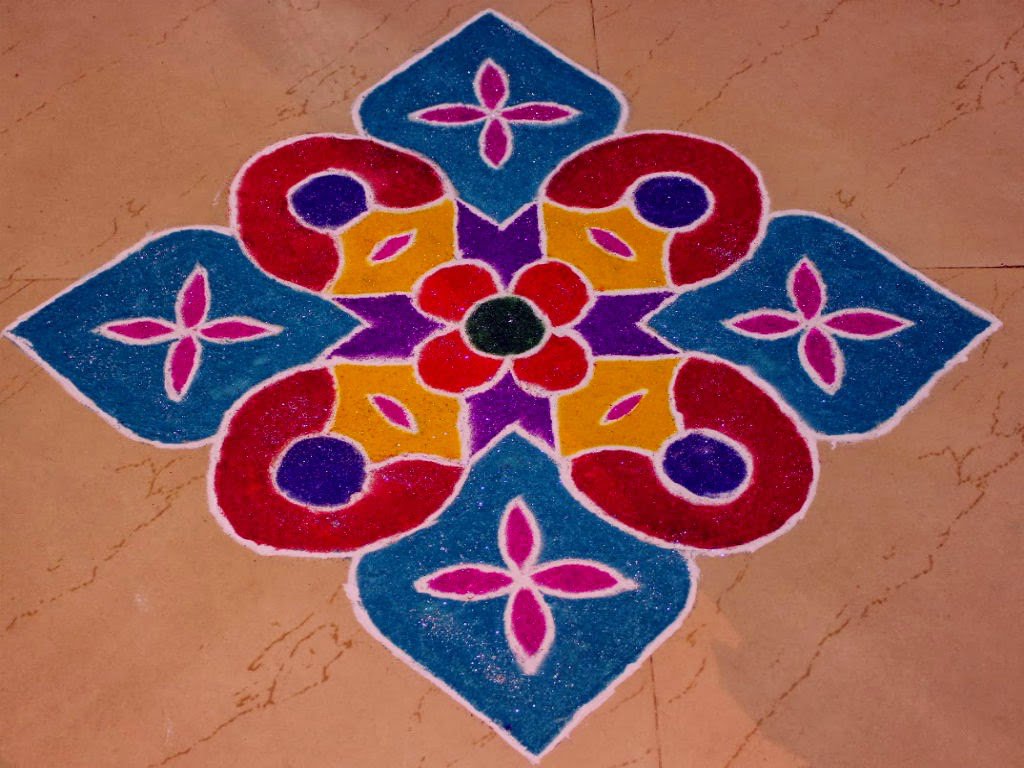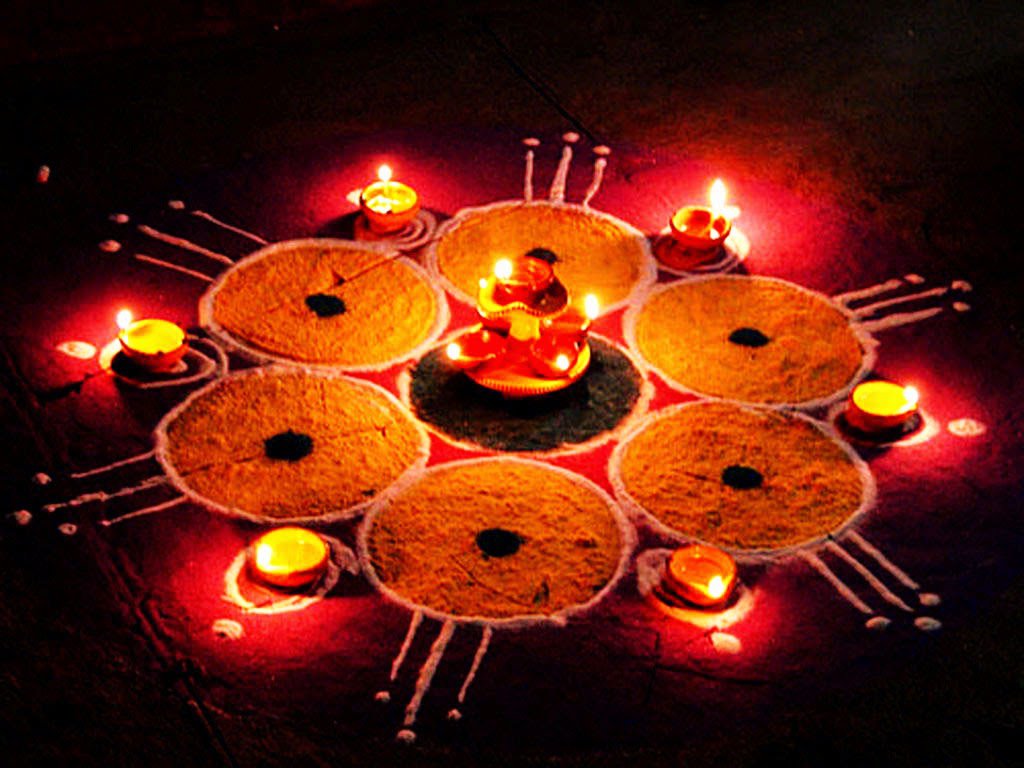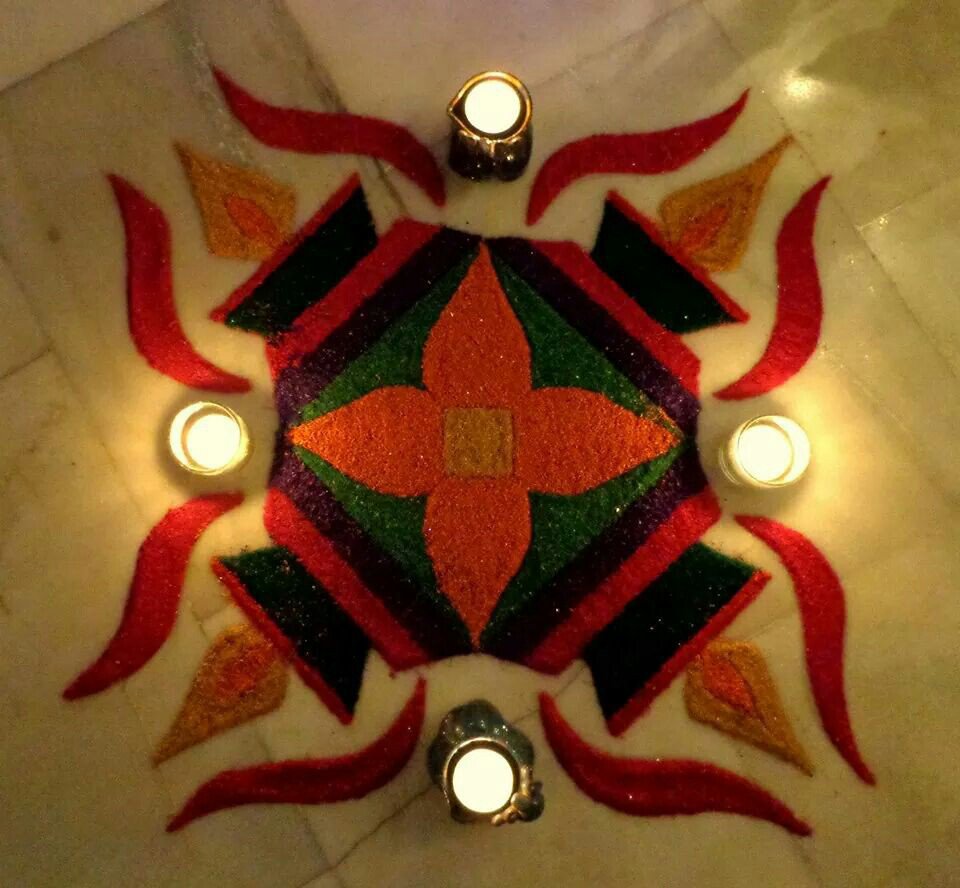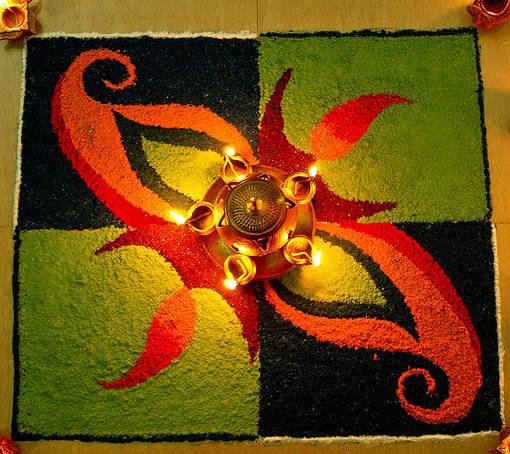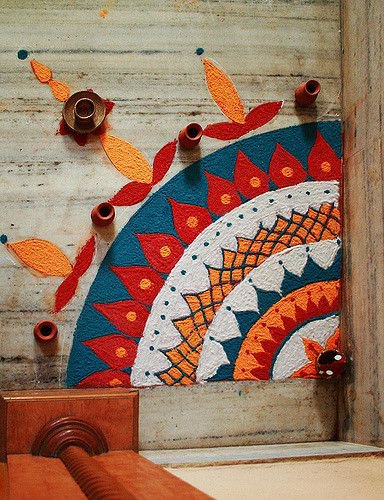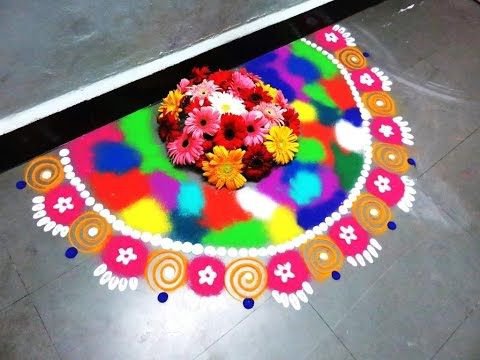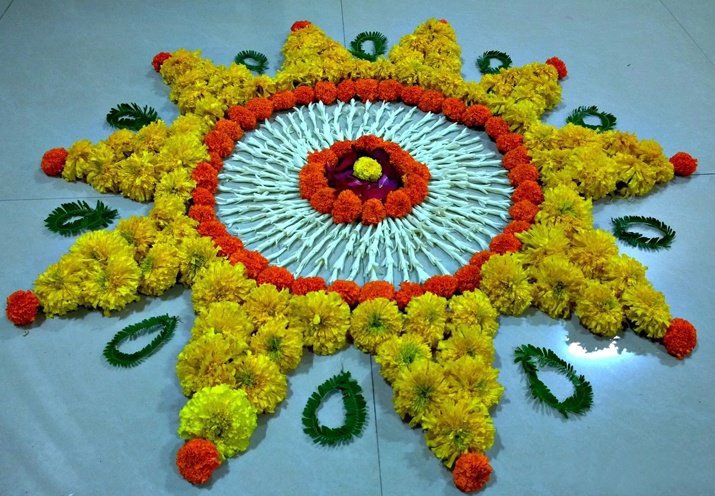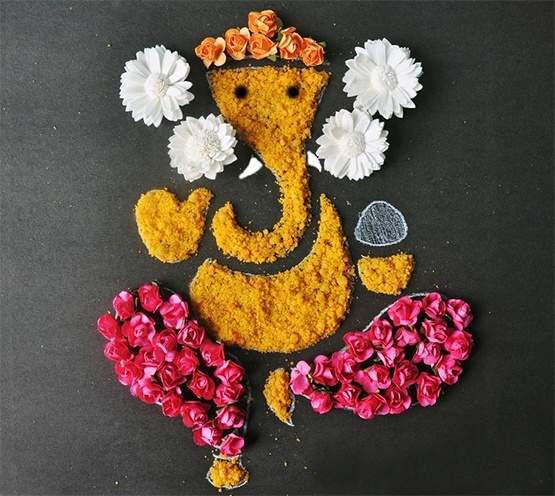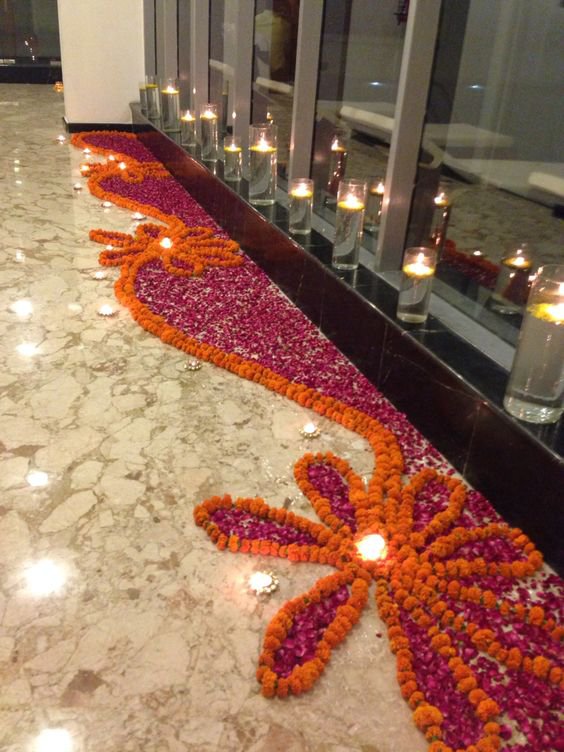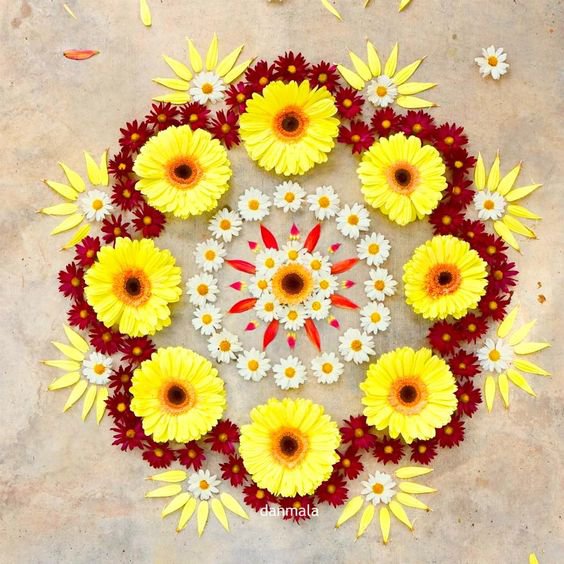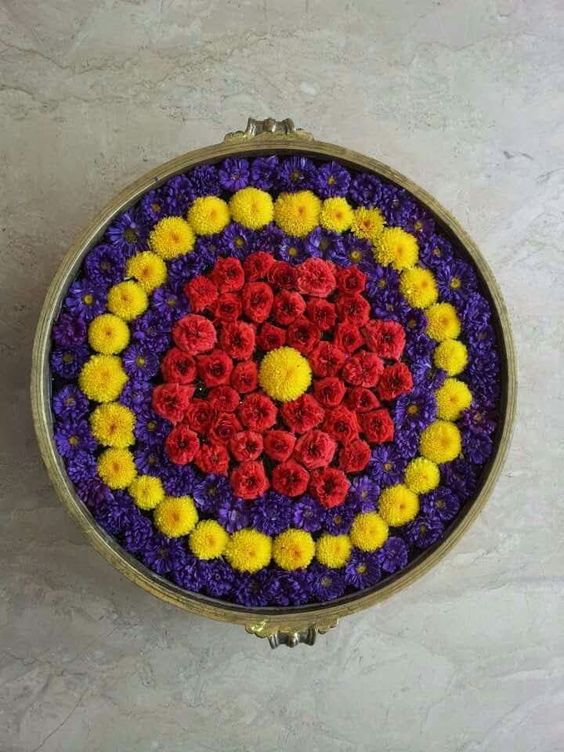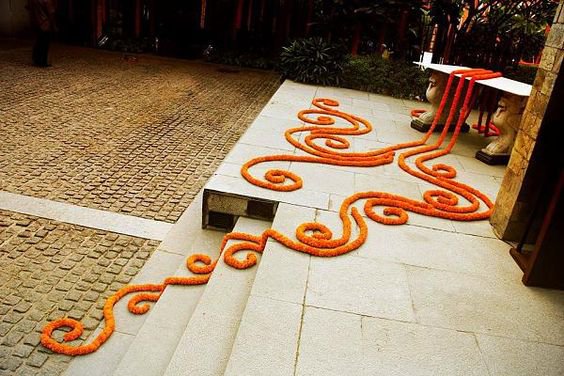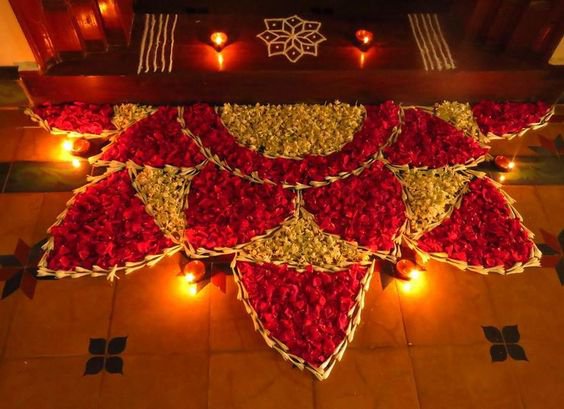 So, bring out the colours and get rangoli-ing!